Alive With Ideas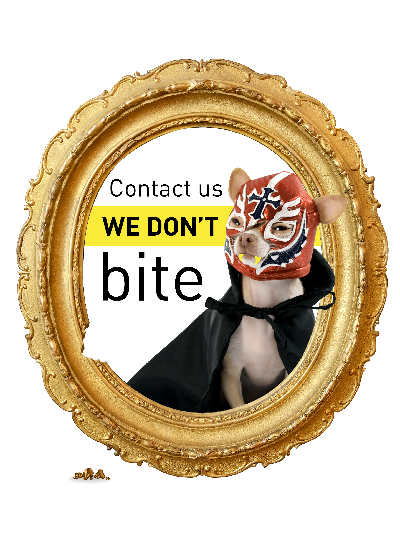 Alive is an ideas-fuelled comms and engagement agency.
We create attention-grabbing comms using fresh and innovative ideas – telling stories, defining messages and bringing this all to life visually.
We produce everything from infographics and video animation to comms workshops and creative campaigns for internal and external audiences. Every organisation is different and we make it our quest to understand these nuances, owning each and every project with care, compassion and creativity.
In a nutshell, we make mundane comms marvellous!
Visit Alive or follow on the social media channels (below).
Chuck Gose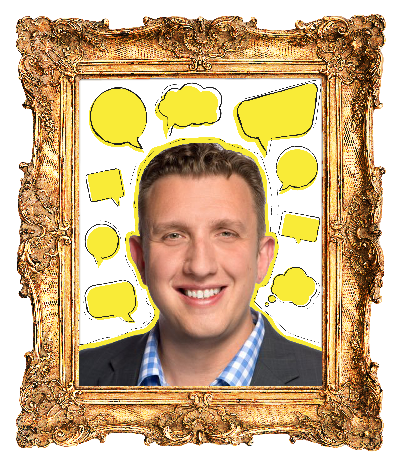 The founder and host of ICology, a resource dedicated to interesting people doing interesting things in the world of internal communication. You'll hear insights from some of the top communicators and consultants from around the world, sharing ideas on what makes great internal comms.
Chuck is also the vice president of business development and partnerships for StaffConnect, a mobile app provider for internal communications.
He also speaks regularly at communication and marketing events, including IABC World Conference, PRSA Connect, Corporate Communication Expo, Digital Signage Expo and ALI Conferences events.
Visit ICology or follow on the social media channels (below).