Social media
Online communication channels dedicated to community-based input, interaction and collaboration. Can build strong communities that enable sharing across functions and geographies.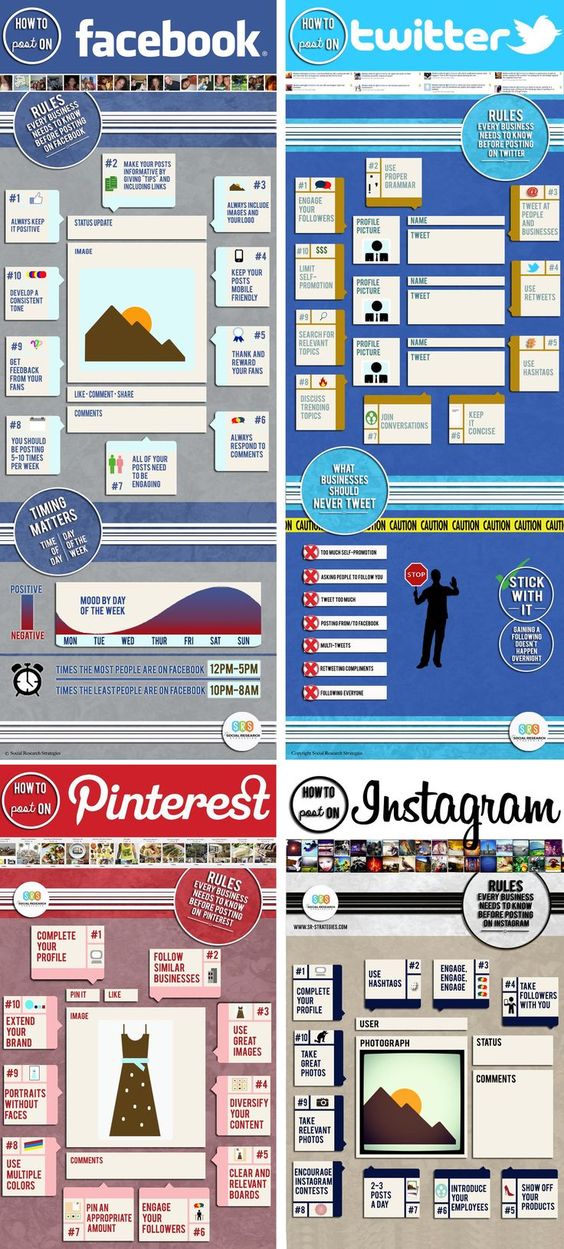 Credit: Social Media Today: 10 Facebook Rules Every Business Needs to Know Before Posting
Discovered, created or written something great that links to this element? Share links, articles, videos podcasts or infographics here.
Fill in your details and tick which resource you'd like to share.