Podcasts
A digital audio file made available on the Internet/intranet for downloading to a device, typically available as a series, new instalments of which can be received by subscribers automatically. Often contains more information than a written article and can also help to add an emotional element.
Podcasts that every comms pro should know about: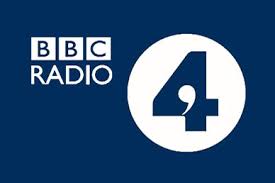 Bathrooms Are Coming: An Internal History of Corporate Comms
From in-house journals to industrial musicals, from opinion research to email cascades, the actor and communications expert Vincent Franklin explores the archive to chart the different ways in which companies

The ICology podcast
The ICology podcast is about interesting people doing interesting things in the world of internal communications. Every two weeks (and sometimes sooner) I interview leaders in the IC world, day-to-day practitioners as well as experts in the field. They share their success and failures as learning opportunities for listeners. Read what people have said.
The podcast is available on iTunes, Google Play, Stitcher, Podbean, Overcast or just search for ICology on your preferred platform.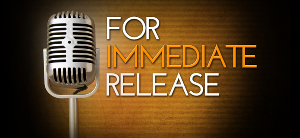 Shel Holtz – For Immediate release podcast Shel Holtz
ABC (Accredited Business Communicator), is principal of Holtz Communication + Technology. Shel brings to his assignments nearly 35 years of organizational communications experience in both corporate and consulting environments. He is experienced in employee communications, corporate public relations, crisis communications, media relations, financial communications, investor relations, marketing communications and compensation and benefits communications. In addition to integrating technology into communications strategies, his expertise includes strategic communications planning, change management, organizational culture, business initiatives and communications research.

The Future of Work Podcast
A weekly show where Jacob has in-depth discussions with senior executives and business leaders around the world on the future of work. Each episode of the podcasts explores a new topic and features a special guest. Why is the world of work changing? How is work changing? What do you and your organizationneed to do about it? Listen to the Future of Work Podcast to find out!
Discovered, created or written something great that links to this element? Share links, articles, videos podcasts or infographics here.
Fill in your details and tick which resource you'd like to share.